The Hearing House in Colby, WI
Contact Us
| | |
| --- | --- |
| Monday | |
| Tuesday | |
| Wednesday | |
| Thursday | |
| Friday | |
| Saturday | |
| Sunday | |
We are open the 2nd and 4th Monday and Tuesday of the month.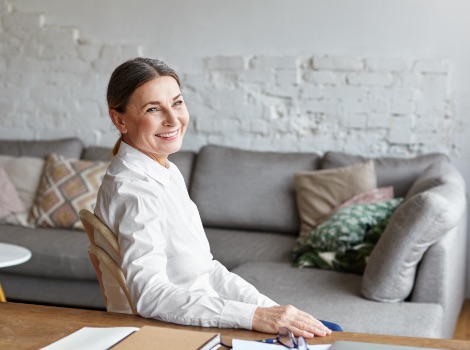 Our Practice
Hearing Care Provider in Colby, WI
Welcome to The Hearing House, an advanced hearing practice located in Colby, WI. Our clinic specializes in the diagnosis, treatment and prevention of hearing loss. We use diagnostic audiological evaluations to provide you with an answer and solution to your hearing issues.
We offer highly advanced devices from the leading hearing aid manufacturers to help you hear and communicate better. In addition, we provide hearing aid fittings, adjustments and repairs. Our hearing specialists are dedicated to providing the highest standard of hearing care to the individuals of Colby and the surrounding areas.
Staff
Hearing Aid Specialists in Colby, WI
The hearing specialists on our staff are knowledgeable, skilled and professional when it comes to treating hearing loss. At our practice, you can rest assured you'll be treated with respect, care and personalized treatment when it comes to your hearing health.
Products & Services
Here's how we support your hearing health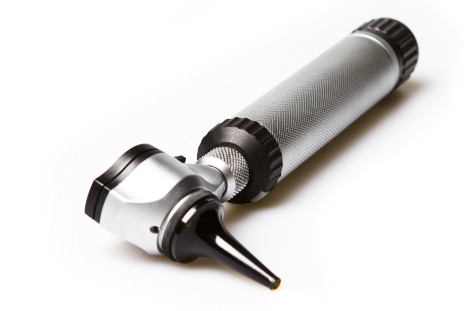 Hearing Care Services in Colby, WI
Whether you're getting your hearing tested for the first time or picking out a new pair of hearing aids, the professionals at our office will provide the assistance you need! Find out what our practice can do for your hearing health!
Hearing Aid Evaluation
Hearing Aid Fitting
Hearing Tests
View Services
Hearing Aids in Colby, WI
Are you ready to purchase hearing aids? Our clinic stocks top-of-the-line hearing aids in numerous styles and from a variety of the top manufacturers. With our long list of available devices, we're sure we can find the perfect hearing aid for your hearing loss, lifestyle and programming needs.
Hearing Aid Styles
Hearing Aid Technology
Hearing Aid Batteries
Hearing Protection
Cell Phone Accessories for Hearing Aids
ReSound Hearing Aids & Accessories
Phonak Hearing Aids & Accessories
Signia Hearing Aids & Accessories
Starkey Hearing Aids & Accessories
Unitron Hearing Aids & Accessories
Widex Hearing Aids & Accessories
View Products